meal2share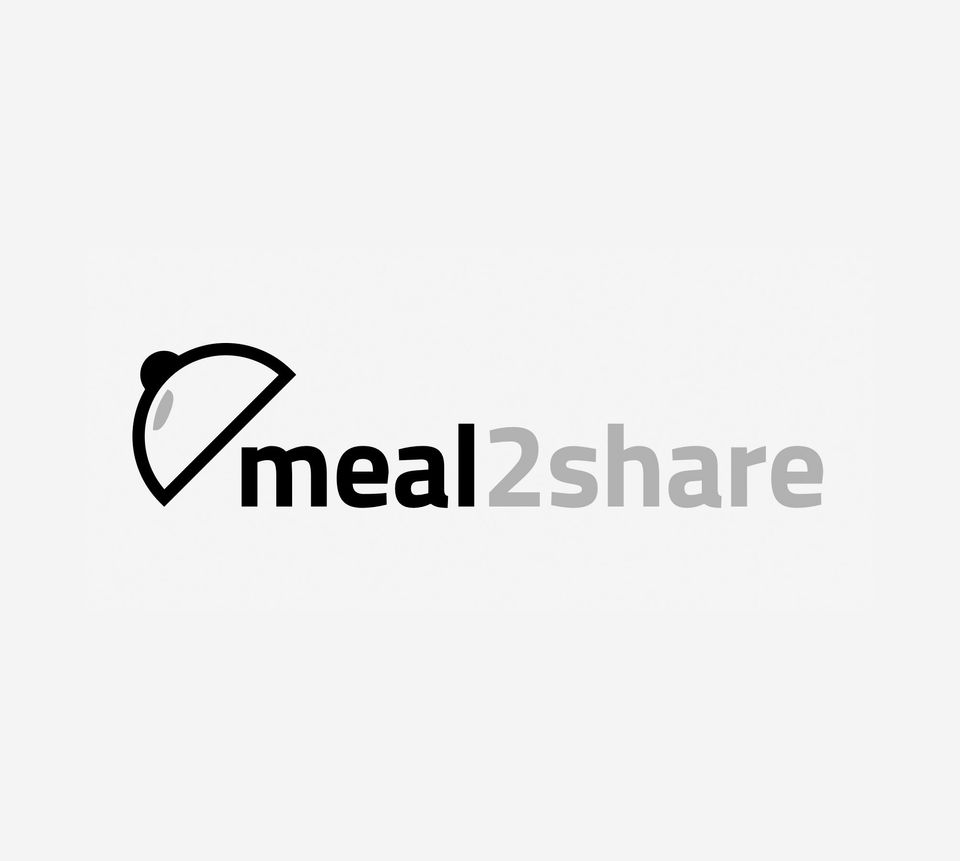 Abstract
This project was a weekend project at the Startup Weekend 2016 in Bremen. A business idea was worked out together in a seven-headed team. With Meal2Share it should be possible to offer and sell homemade food. In addition, Meal2Share could organize the planning of joint dinners and settle them if necessary.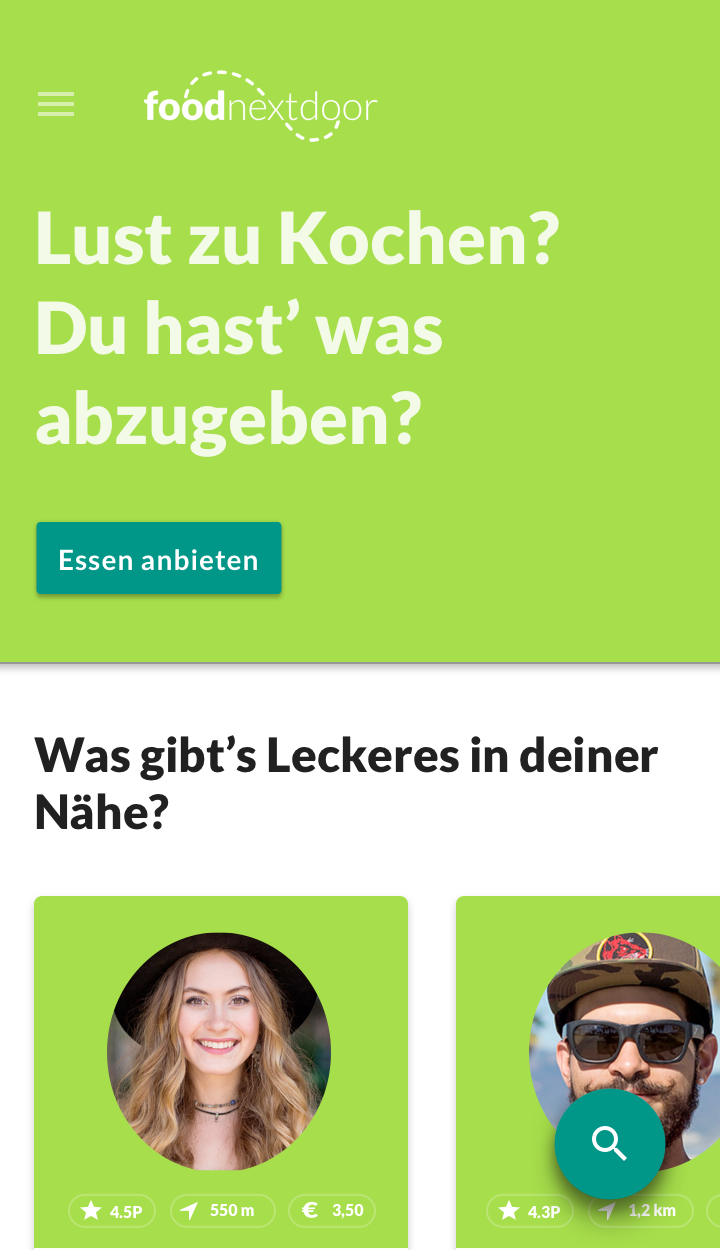 Concept
The basic idea of ​​Meal2Share was to bring cookery enthusiasts and cooking beginners together – according to the slogan "one meal or good friends, you decide". Meal2Share should offer an alternative to conventional food and the large number of registered cooks can provide a more personalized cuisine. Cooks can offer their meals or cooking events. Hungry beginners or people interested in socializing can look for events or food. The idea can transform into a lively community. Meal2Share earns money via percentual commissions for every transaction. In addition, Meal2Share would use its visibility to sell useful cooking utensils to the community. At a later stage, the application could be monetized by regional partnerships with local gastronomy or nationwide gastronomy brands, e.g. by organizing cooking challenges.
Startup Weekend
The first startup weekend in Bremen took place in 2016. We met on Friday evening and discussed the general idea. With the help of various mentors (for example, successful restaurant proprietors), we created the entire Business Model Canvas and designed various mockups on Saturday and Sunday. At the end of the weekend, we took the final pitch on Sunday night and received the prize for the best design.