Photography Course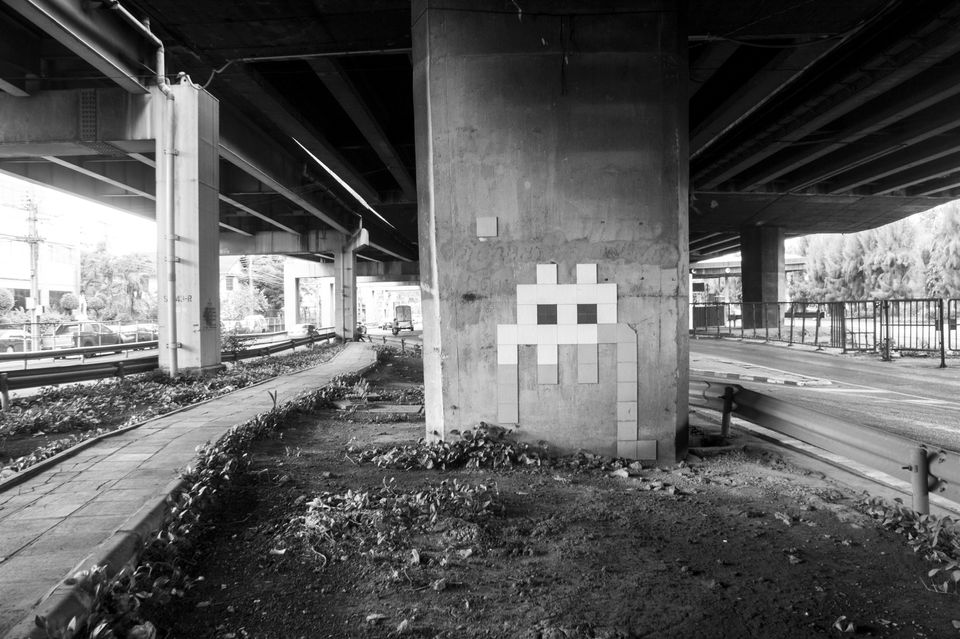 Abstract
All photos were taken during my photo course in 2014 in Bangkok, Thailand. It was definitely one of my favourite courses! 😍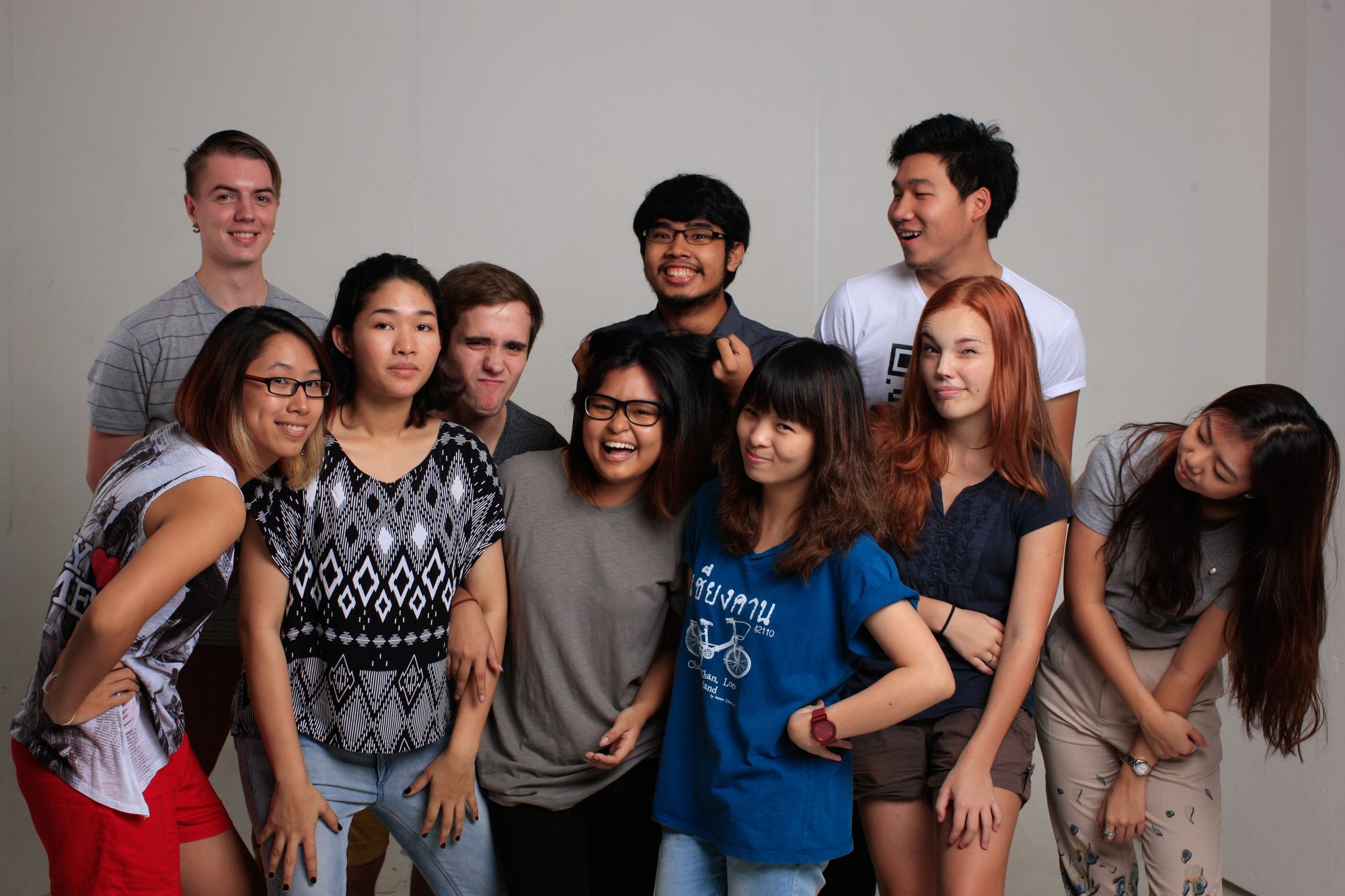 Khlong Toei
During an excursion for our photo course, we took pictures of the inhabitants of Khlong Toei. It is one of the biggest slums in Bangkok. Our course leader arranges this excursion every year, so we looked for the photo subjects of the previous year. The inhabitants know this annual ritual and are always happy to help searching the last year's photo subjects.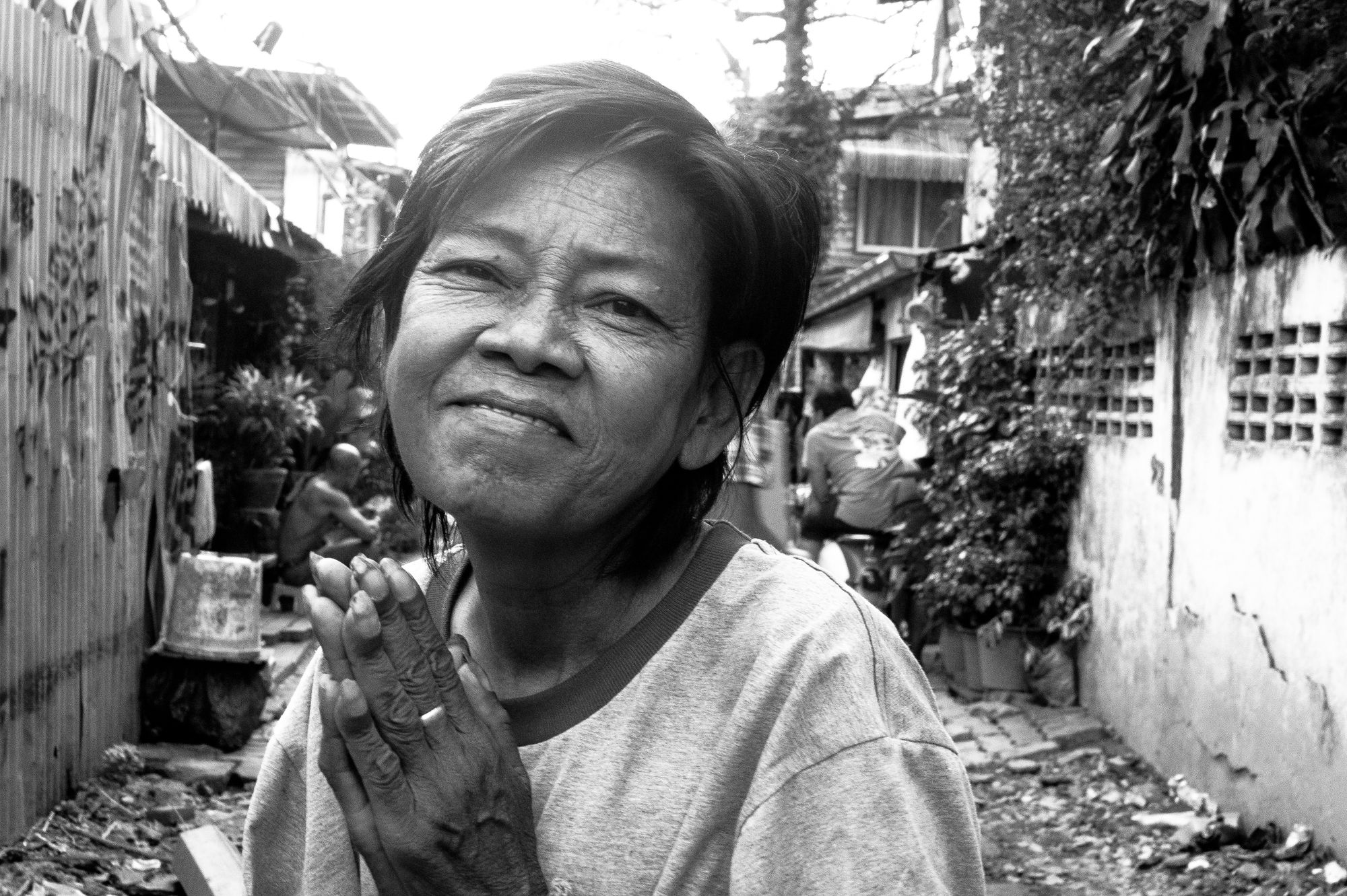 Bangkok from Above
I worked on this project during my studies abroad. At different times I have photographed various places in the city. I am fascinated in bird's eye shots as they offer an unusual perspective on subjects of our everyday life.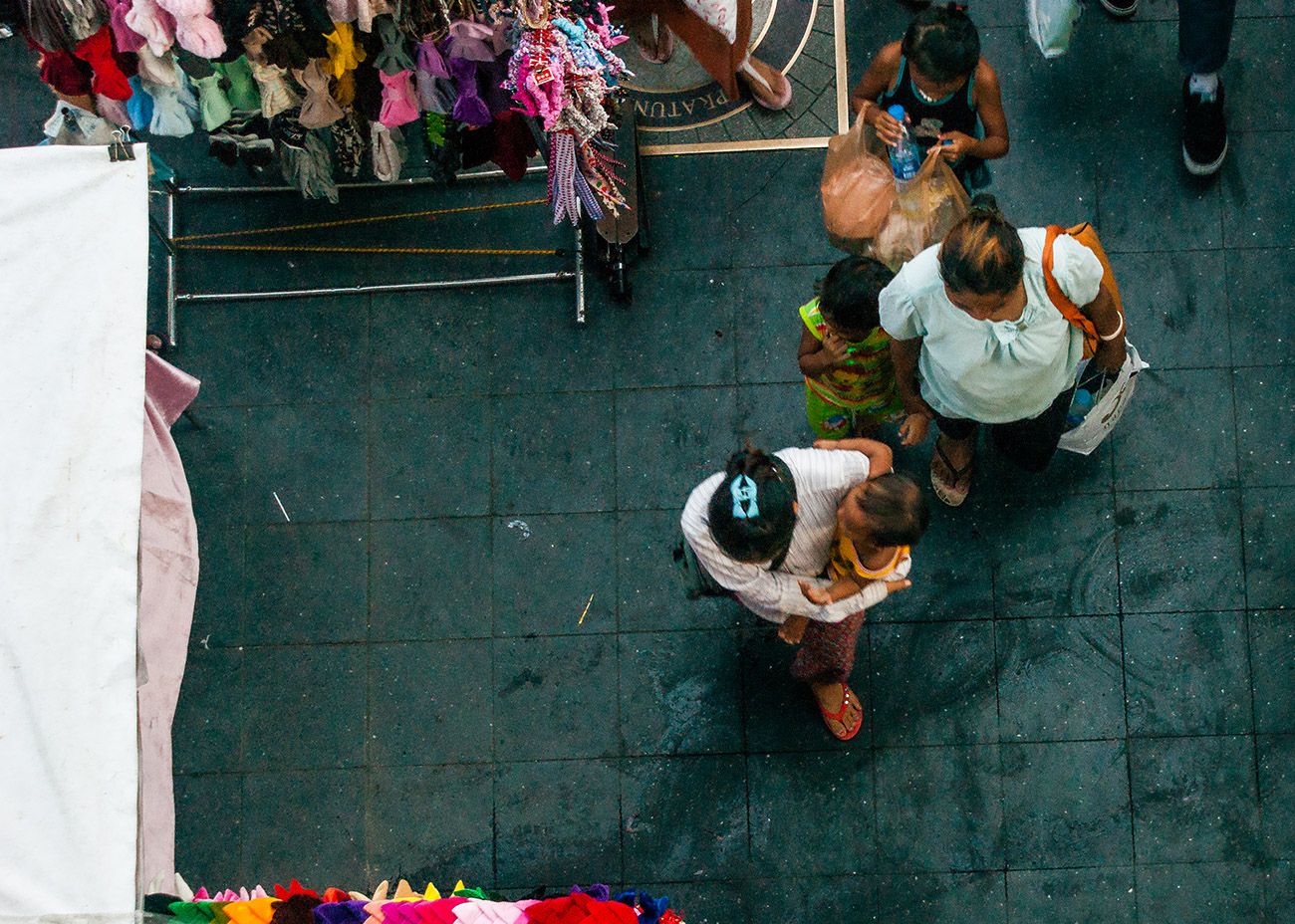 King Rama VIII
The bridge of King Rama VIII belongs to the modern buildings in Bangkok. The bridge with its clear architecture is perfectly suited to practice composition techniques in pictures.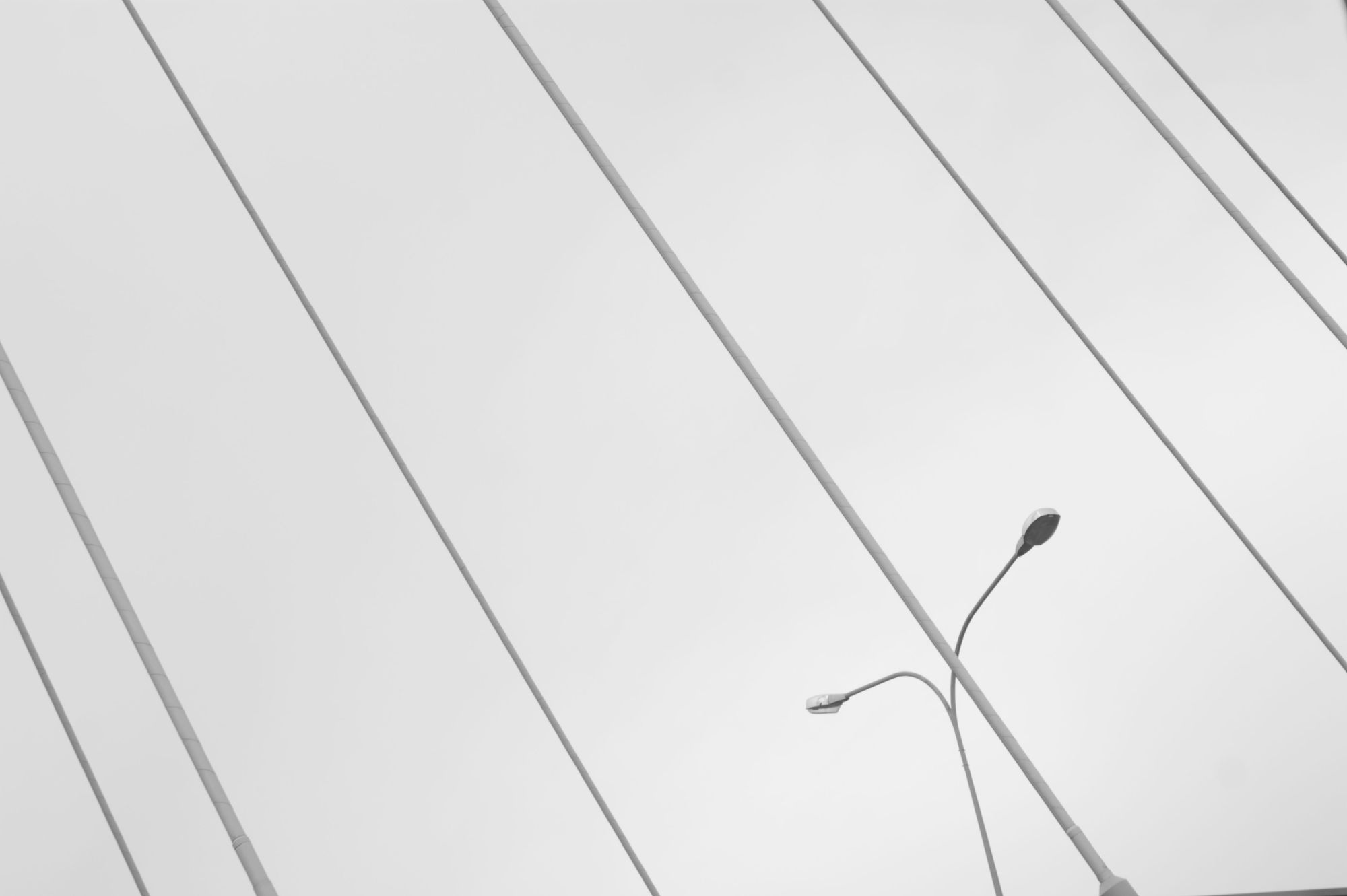 Waterfruits
In this project we worked with very short exposure times. The background appears very dark and the moment is frozen. Finally, the colors in all pictures were edited using Adobe Photoshop.